BEST USED CARS FOR SALE DEALERS
---
Buy top-of-the-line used cars at our Philadelphia dealership. Great prices, helpful used car dealers, and no hassle from first contact until you drive your gorgeous used car off our lot!
THE BEST USED CARS FOR SALE IN PHILADELPHIA
When it comes to buying a used car, we know that there are plenty of stereotypes. What we also know — thanks to many years of experience in the industry — is that most of these stereotypes are born out of bad experiences with used car dealers who care more about the number of cars they sell than they do about the quality of the used car itself.
The truth is, if a car is treated properly, serviced regularly, and kept in clean condition, almost all of these silly stigmas are little more than chatter. That's why we cherry pick only the finest pre-owned cars to offer you luxury that you can afford.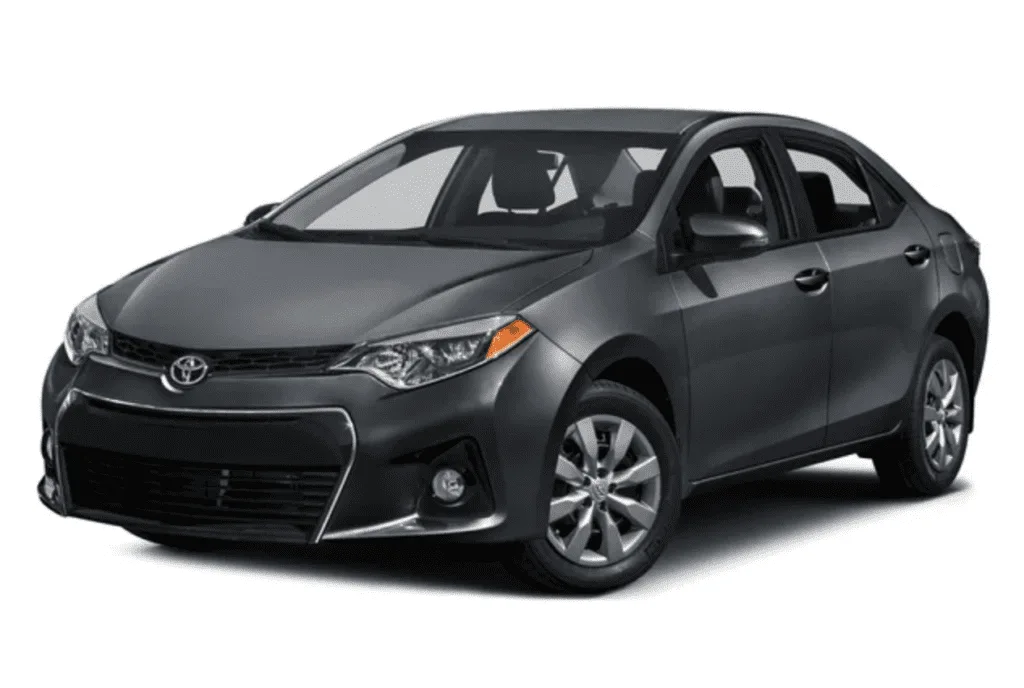 WHY CHOOSE US?
At our Philadelphia used car dealership, we hand-pick our used cars from a variety of dealership-serviced trade-ins, allowing us to offer you higher quality vehicles at an extremely competitive price. In fact, we guarantee we will beat any used car dealership's prices in the Philadelphia area and anywhere within a 150-mile radius of our dealership.
Learn more about our business and our strict code of ethics that ensures you are always getting exactly what you pay for.
USED CARS FOR SALE
From small sedans to commercial vans and everything in between, our huge inventory is consistently stocked with hundreds of premium used cars for any driver. Whether you need a reliable ride to get your kids to practice or want to head West to cruise the California coastline, we've got the ride you're looking for at an unbeatable price.
Check out our full selection of cheap used cars for sale in your area: Show me used cars for sale near me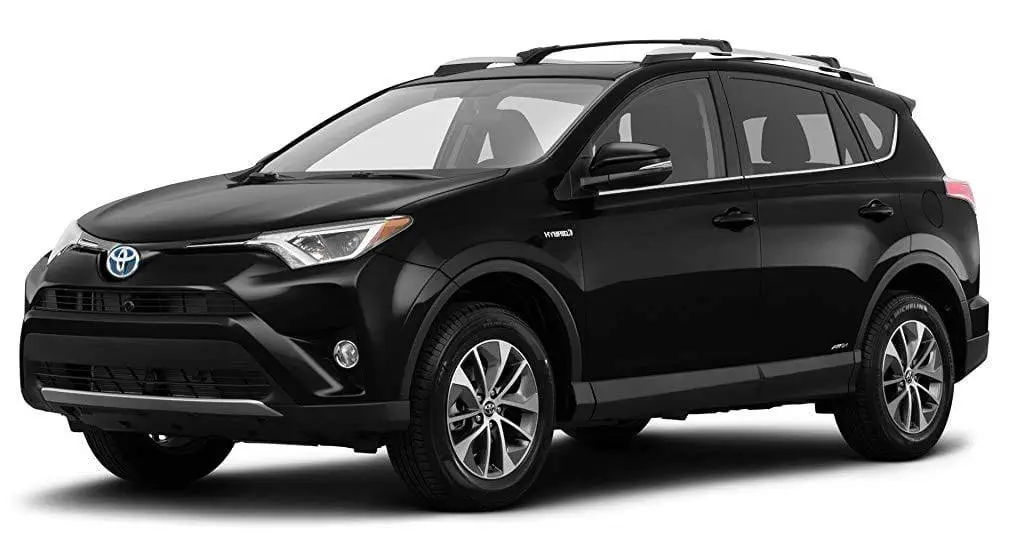 USED CAR FINANCE
Worried about financing? Don't be. Our sales team is here to help make sure that you get the best deal structure that will benefit you and save you money in the long run. We work with a number of local and national banks and can help you choose a financial partner you can trust.
SERVICES
While getting you in the perfect used car is our priority, we offer a range of services to support buyers and drivers of all kinds. Learn more about our comprehensive vehicle maintenance services as well as our in-house auctions. Remember, our helpful team is always here to answer any questions or give you a chance to test drive any car you're interested in.
CONTACT OUR TEAM TODAY
In the Tri-State area, you have thousands of dealerships to choose from. Most people make the mistake of simply searching for a "used car dealerships near me" and end up trusting the wrong used car dealer blindly. We believe that what separates us is a pretty simple formula but makes all the difference: We're honest, practical, patient, and put simply, we really know our stuff.
Whether you're ready to buy today or just have a question you'd like answered by an honest expert, give our team a call. We'll walk you through the pros and cons, give you an unbiased car comparison, or just help you know you're making a great choice for your family.
Contact our team now at 215-800-0192.