THE BEST CHEAP USED CARS FOR SALE IN PHILADELPHIA
---
Explore our huge selection of cheap used cars for sale, all hand-picked at our used car dealership. Buy a used car with no hassle, and no trickery from your used car dealer.
EXPLORE OUR USED CARS FOR SALE
No matter what your specific needs, our massive selection of cheap used cars has what you need to get you where you want to go. Browse our used car dealership selections or get in touch now to discuss how we can help.
THE BEST USED CAR DEALERSHIP NEAR ME
When it is time to buy a used car, you want to be sure you are getting a reliable vehicle at a fair price. Don't just look for used cars near me, come to a dealership where you can trust that you will be getting a hand-picked, well maintained used car at an affordable rate.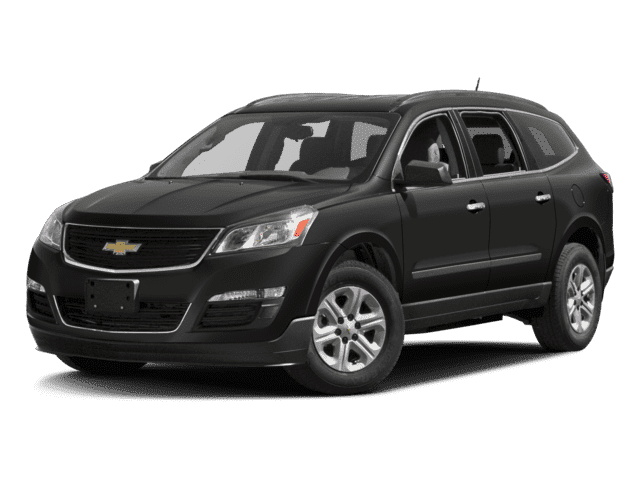 At our Philadelphia dealership, you can count on a few simple promises that set us apart:
A detailed history before you purchase — Every car on our lot comes with a thorough, point-by-point history to ensure no damage is hiding under the hood. Before you buy your used car, you'll know every owner, accident, repair and important detail that could affect the value and reliability of your used car.

Only the very best used cars — When searching for cars to sell on our lot, we take painstaking efforts to only bring in reliable, well-maintained cars. Most of the time, that means dealership trade-ins with very little use, but we also offer high-mileage cars as long as they have been exceptionally maintained.
30-daywarranties on almostevery used car — From the barely-driven to the high-mileage, we offer one-month warranties on most vehicles and service contracts can be extended for up to 4 years on select cars.
GET IN TOUCH TODAY
Whether you are ready to buy today or would like to discuss specific needs, we're ready to help you find cheap cars for sale that fit your needs. Get in touch with our team now at 215-800-0192.